Lady Style Visual Identity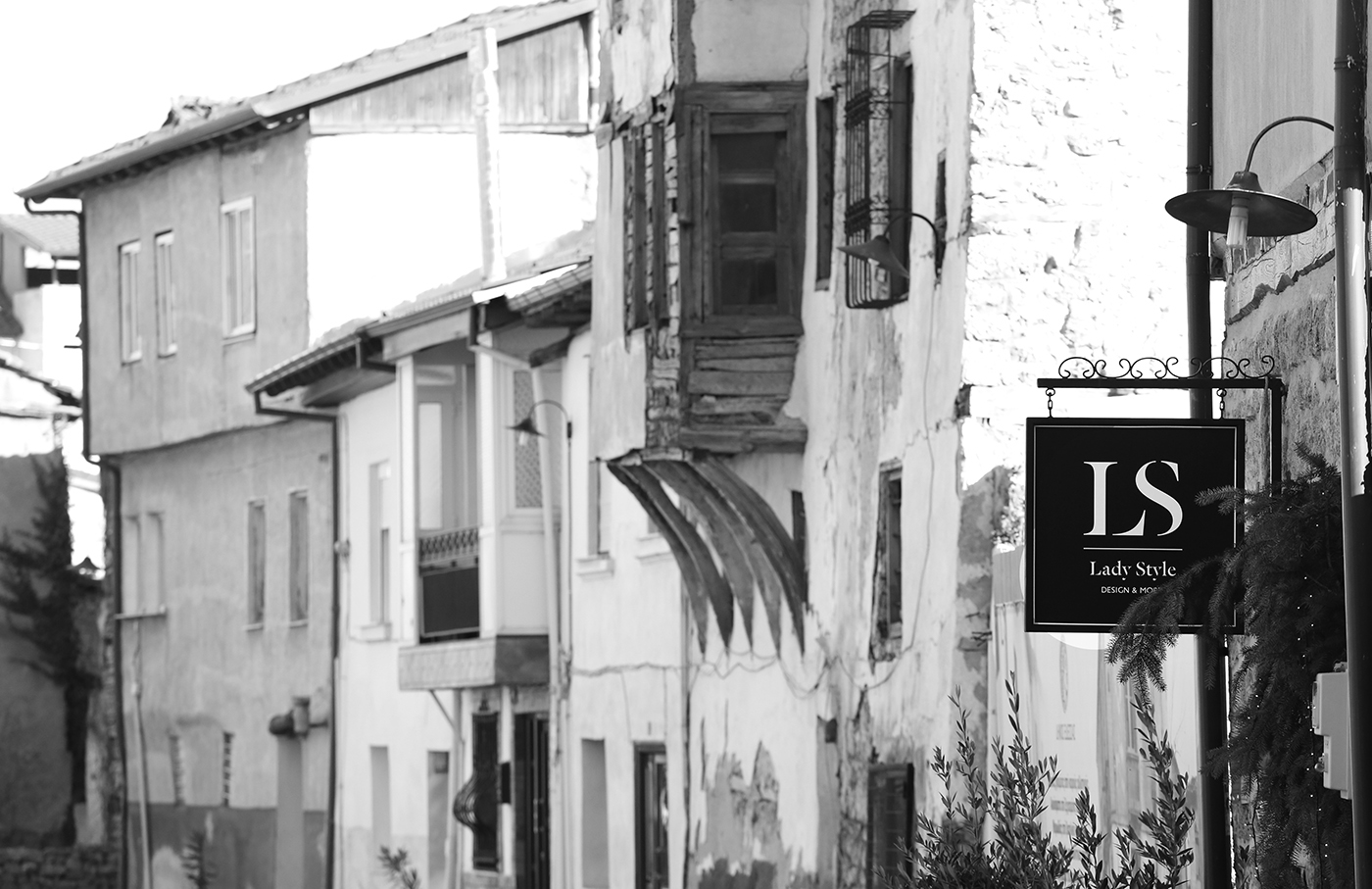 Lady Style makes you walk with stylish #sandals. Lady Style has a #workshop where u can create. Lady Style enhances your beauty with #jewelry. Lady Style #crafts your lifestyle.
The brief was simple and at the same time a bit complicated. Unite all these ideas and keywords in a single brand. I decided make a dynamic logotype which keeps the same form but changes it's material depending on the situation.
All the products lady style creates are handmade but the quality is unique. The main logo is black in order to give a sense of elegance.  My client and I decided to add the tagline Design&More for the main logo because design includes all of the keywords I mentioned before. In order to be more clear and communicate lady style's services to the audience, we kept the keywords using the # symbol which is very common in the social media era we live.
Below you can see all of the visuals. Hope you will enjoy it.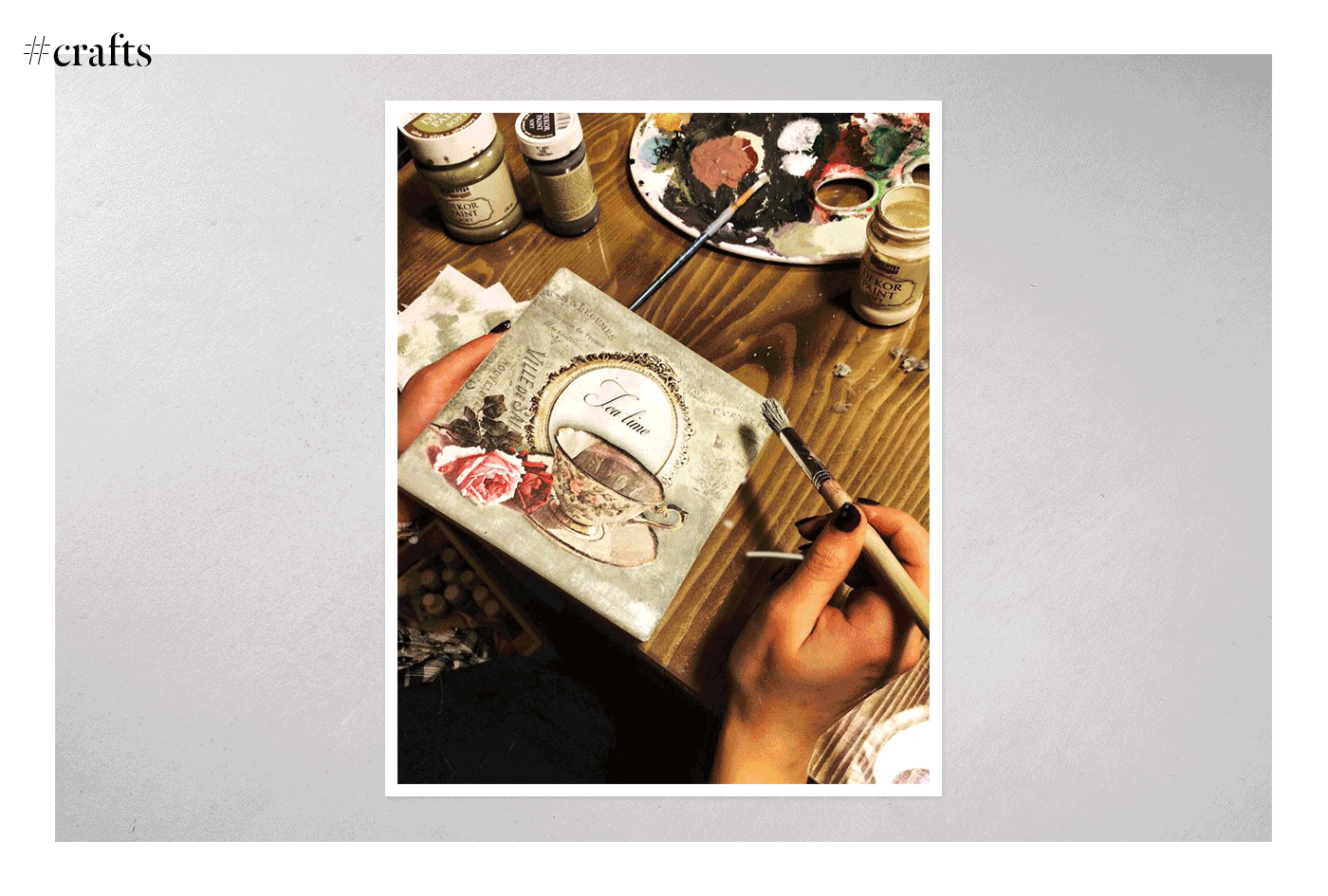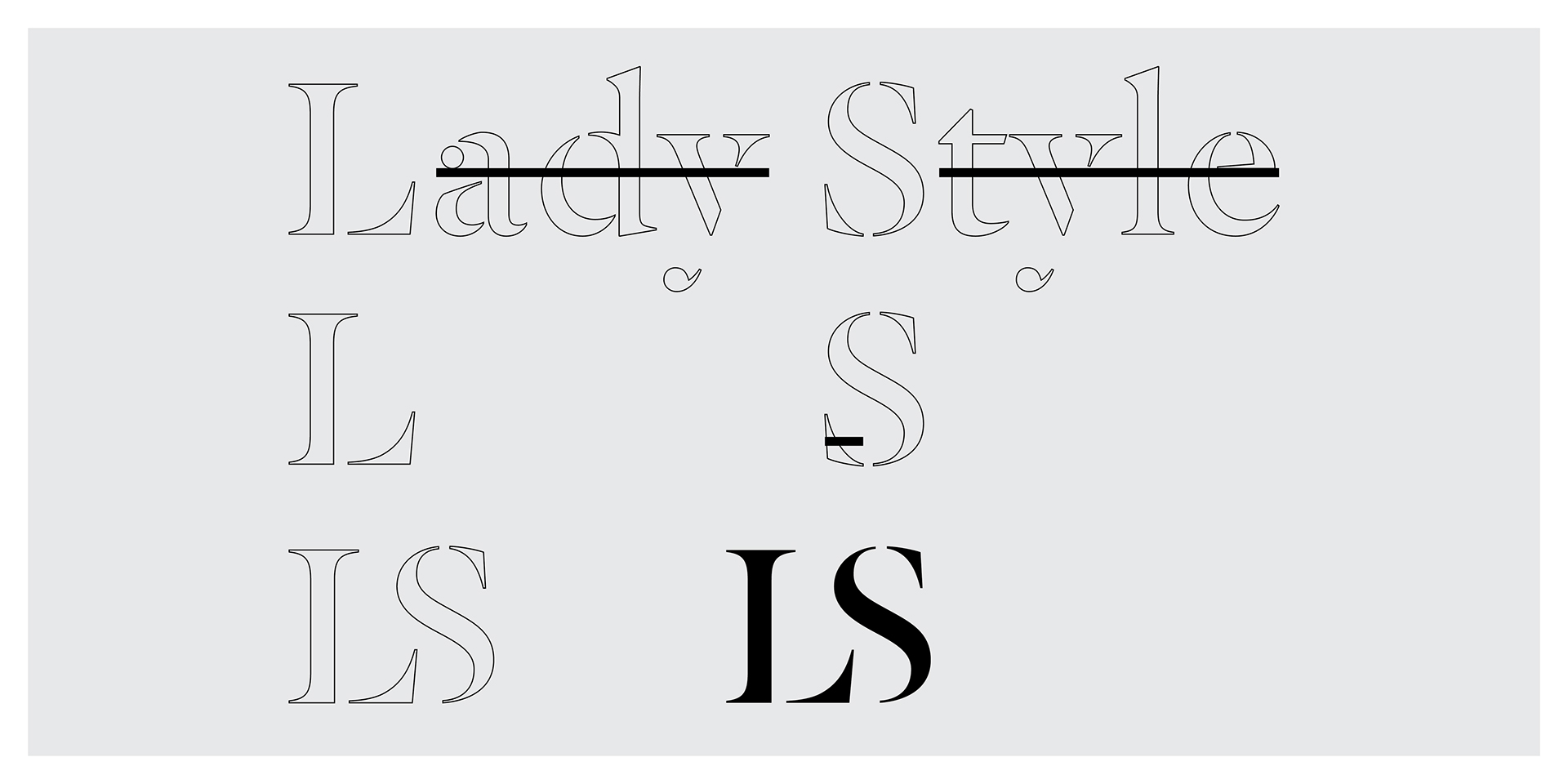 Design & Art Direction_
Banned
Thanks for watching