The Space DIY Board Game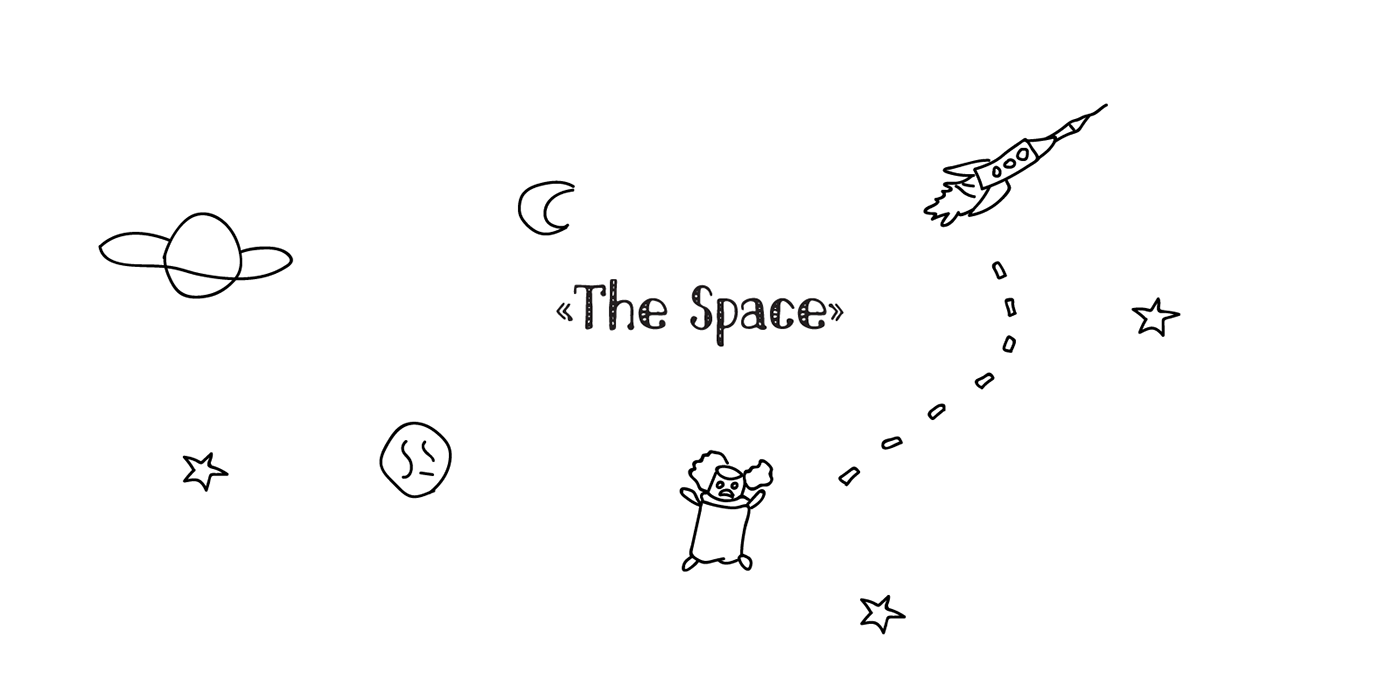 ---
EN
Τhe Space
A board game drawn by hand lets you interfere and define your own rules as many times as you want
to paint, to bring it in your steps and make the whole family have a creatively time.
–
The kit includes:
Game board drop 24x84cm. 300g hard matte cardboard
2 hard cardboards | 2 Bookbinding cloths | Glue | Paintbrush
Die | 4 Robo pawns | Instructions
–
The construction gives the opportunity not only to interfere in the internal rules of the game but in all the external form.
The shape of board game allows children to step in and play comfortably seated at the long sides and have access to their
own regulations and to the space-dragon that hide some smart predefined auxiliary rules.
Find and enjoy!
---